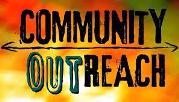 Outreach Ministry
Outreach ministry takes ministry to the people who may not otherwise come to church. We visit seniors in their homes and in retirement homes to offer them spiritual services. We tend to these men and women by taking them out to shopping, having group worship and body exercises.We also take ministry to those feeling neglected and stigmatized, be the male or female. Although we do still cater for the church members in their community setting, this ministry exist to reach out with love and compassion to those unreached in our community. We also recruit ministers who can speak foreign languages to cater for Toronto Multicultural communities. So far we have ministers who speaks fluent Portuguese, French, Swahili, Kikuyu and Ghana local languages. Contact us is you know anyone who may benefit of this ministry.

Women Ministry
Our women of destiny Ministry molds, restore and develop women in our church and in the community. Through seminars, crafts, games, creative writing and spiritual book clubs the women are able to interact and bond with each other. Come and experience this refreshing network of women of destiny.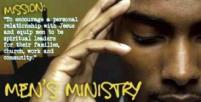 Men Ministry
Men of valor ministry teach men to be good role models in their areas of influence. These areas include learning to excel in their work, being good husbands and fathers. Men are trained in financial and investments matters based on the Word of God. Men are guided on how to start and operate successful businesses. This ministry is also a sanctuary for men to bond and network with other men as they develop and grow. Try us and discover the joy that will unlock your potential to excel through the principles of the Word of God.

Youth Ministry
Our youth are the bedrock of our community that are often overlooked and sometimes misunderstood. This ministry provide an environment which the youths can discover who they are and your purpose. Youths are able to learn through the Word of God, music, dance, drama, and media production. We cannot emphasis enough how the youths are able to build genuine friendships and network. Through our community businessmen and professionals, our youths are mentored and get internship opportunities. Come and experience this great ministry.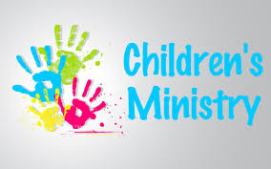 Children Ministry
Behold, children are a heritage from the Lord. Based on knowledge about how Children are to God, we strive to make every effort to care and nature them. We carefully prepare every program make sure they are biblically sound. We give the children the most precious gift you can offer to those whom you love, the Word of God. Love is in the Word of God, disciple is in the Word of God, guidance is in the Word of God, and every precious thing that anyone would need to succeed is in the Word of God.