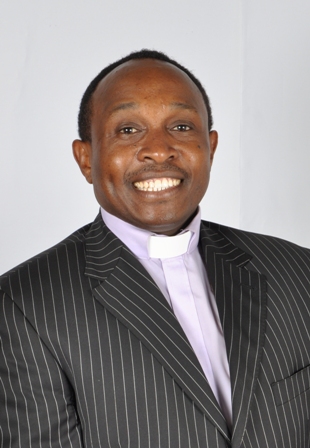 Presiding Archbishop
Archbishop William Kimando is the Presiding Archbishop of Living Hope Family Church Toronto, Living Hope Family Church Brampton, Living Hope Family Church Kenya, Living Hope Family Church Ghana, Christian Resource & Equipping Ministry, House of Prayer Ministry International UK and Divine Blessings Ministries UK He is also the founder President of William Kimando International Ministries, President and Chancellor of Shiloh Bible Institute and Seminary, Chief Prelate of The Joint College of Canadian College of Evangelical Bishops, Presiding Archbishop of Living Hope UK not to mention being the Presiding Archbishop of Several other Churches in Africa.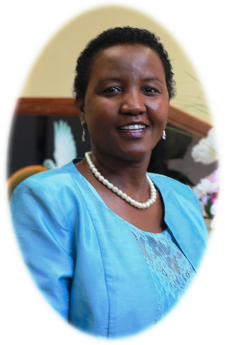 Senior Pastor
Rev. Jane Kimando is the First Lady of Living Hope Family, Co-Pastor with Archbishop Kimando, President of the Women Ministry, and Director of the Children Church. Rev. Jane is a graduate of Schulich School of Business where she successfully completed the Business Analyst Course. Rev. Jane also holds a Project Management designation and a Master of Theology Degree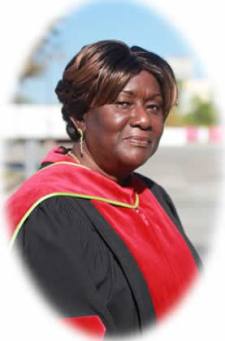 Associate Pastor
Rev. Dr. Ruby is an ordained Minister Associate Pastor of Living Hope Family Church. She is also the Operation Director. Rev. Dr. Ruby is a dynamic teacher of the Gospel with decades of ministry experience. A health care professional with vast experience in ministering to those hurting spiritually and physically. A dynamic preacher with a heart to bring growth and encouragement to the body of Christ.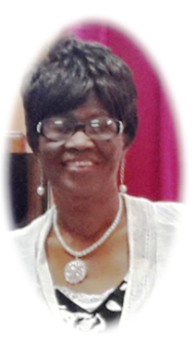 Associate Pastor
Rev. Urcil Dalzel is an Associate Pastor of Living Hope Family Church incharge of Intercessors. She graduate of Shiloh Bible Institute and Seminary with a Ministers Diploma. She has been in ministry since her youth and she has a heart for God and heart.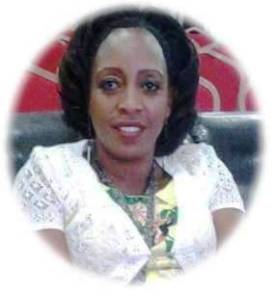 Outreach Minister
Rev. Susan Mary Wambui Karanja is our Outreach Minister. She has over 10 years experience in Ministry of which 8 years has been in full time Ministry. She is an Ordained Minister of the Gospel and an Author. Rev. Sue has a Bachelor Art in Business studies and several Theological Diplomas. She is an ideal asset of Living Hope Family Church as an outreach Minister to the Community of St. Catharines.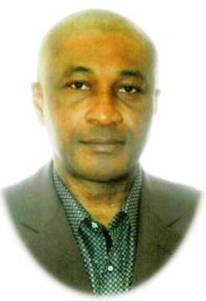 Men Ministry Pastor
Rev. Ferdinand Emeka Okafor our Men Ministry Pastor. He will be preaching and presiding over liturgical functions, and assisting in providing spiritual biblical counseling to the Men of the Church. Rev. Ferdinand will also assist in developing and planning spiritual programs for the growth of the church community. He will lead Men's prayers and meetings at the Church and coordinating the outreach of Men of the Community.
Living Hope Family Churches Supervisory Bishop
Bishop-Elect Clifford Pennycooke assist the Presiding Bishop to administrate and supervise the Living Hope Family Churches in Canada. A dynamic teacher of the Word and a Prayer Warrior, he is equipped to help lead these church to greater heights.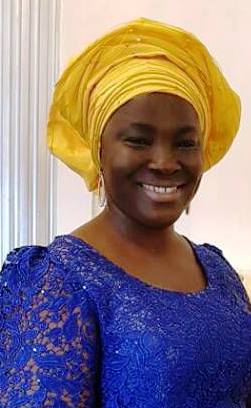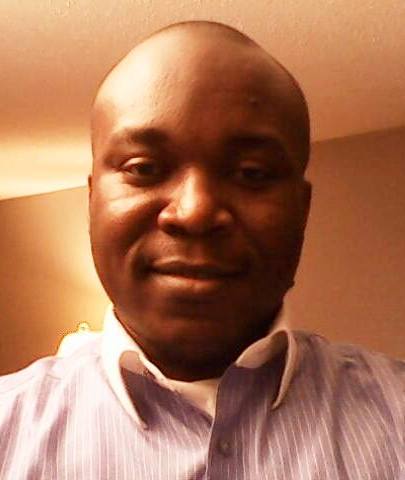 Rev. Charles has a master's degree in moral theology from Rome and completing his Doctorate in Education at Aspen university Colorado. Rev. Charles have written three outstanding selling books:
1.why do the righteous suffer
2.Arise and Shine.
3.Healing a broken heart: Move on.