Denomination: Living Hope Family Church is FULL GOSPEL in belief and PENTECOSTAL in message. Living Hope Family Church is an independent ministry: Christ is the Head of our Ministry and the Bible is our sole rule for faith and practice, (2 Timothy 3:16).
Acceptance: Living Hope Family Church does not discriminate base upon race, color, creed, ethnic background, or socio-economic status. We welcome all who desire to come. And we encourage those who come, to accept Jesus Christ as their personal Lord and Savior according to Romans 10:12-13.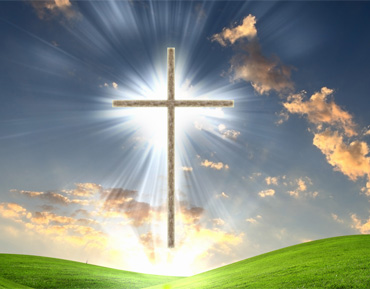 Salvation: How shall we escape, if we neglect so great salvation; which at the first began to be spoken by the Lord, and was confirmed unto us by them that heard him; 4 God also bearing them witness, both with signs and wonders, and with divers miracles, and gifts of the Holy Ghost, according to his own will? Hebrews 2:3-4King James Version (KJV)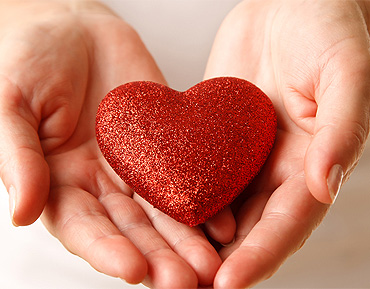 Grace: Living Hope Family Church call and purpose is expressed in the Holy Scriptures by Jesus Christ in St. Luke 4:18-19, and Matthew 10:7, 8.The confirmation of our call and commission, can be seen by the life we live as ministers of the Gospel and by the works which follows; St. Mark 16:17-18.